.
JOUR 75102 Community Engagement, CUNY-J  (2015-present)
This course introduces students to the key concepts and strategies of community-centered, engaged journalism. It is a course in listening to a community: understanding and empathizing with its needs and learning how to help a community share its own knowledge. We also draw upon disciplines from outside of journalism such as cultural anthropology, public health, and community and political organizing.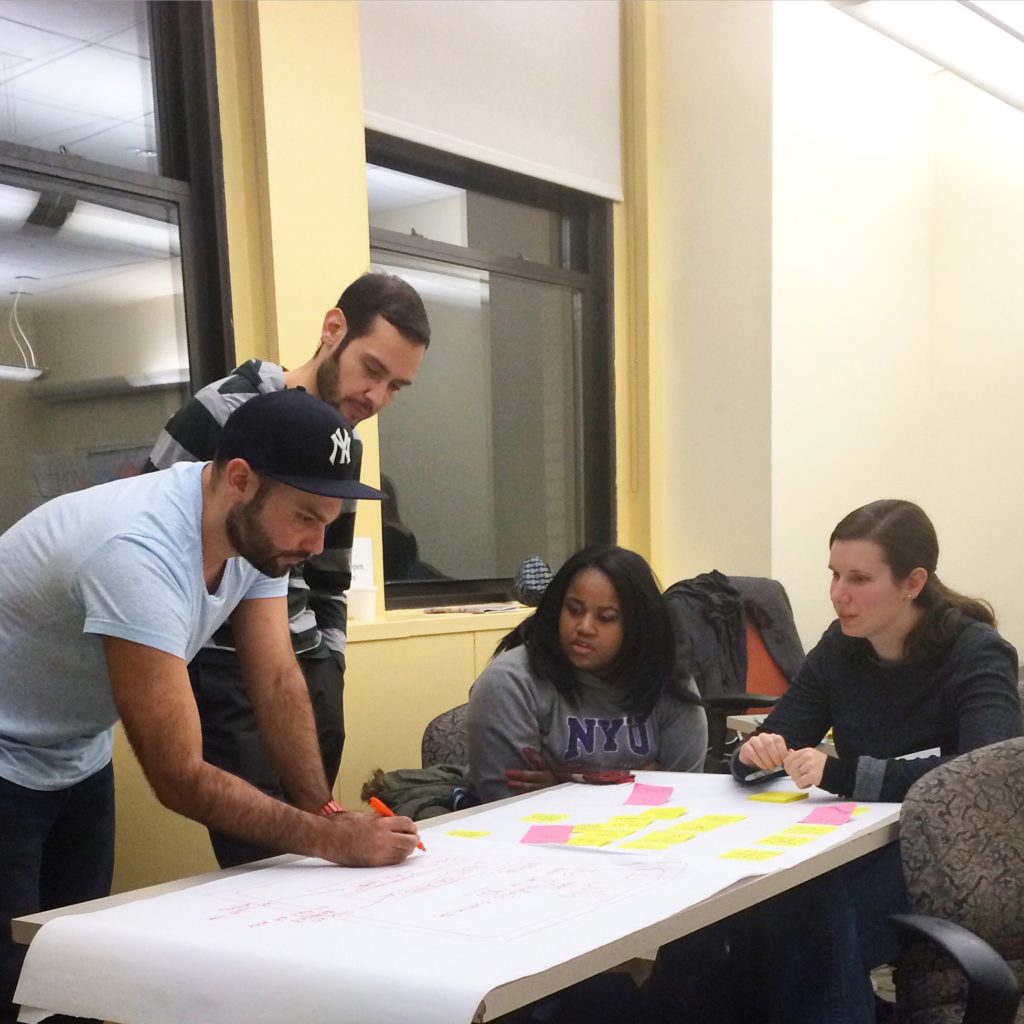 JOUR 75302 Community Practicum, CUNY-J (2015-present)
The practicum requires students to apply what they have learned in the engagement journalism program in a culminating real-world journalistic experience. The practicum is designed with some flexibility to allow it to conform to the needs of particular communities and the career goals of each student, but each project must be approved in advance by the instructor of this course. Students propose an individual project designed to serve the community they have selected. These projects will vary tremendously depending on the needs of the community.
JOUR 7100/4802 Entrepreneurial Journalism and Media Management, University of Memphis (2012- 2014)
The goal of this course was to better prepare students for entering a tumultuous media environment by fostering  an understanding of business dynamics and opportunities in media industries in the context of digital disruption. Students got a basic grounding in the skills and knowledge they would need to not only potentially start their own businesses, but also to bring entrepreneurial, innovative thinking into legacy organizations. Students worked in teams to build business plans and investor pitches for their own startups with guidance from accelerator Start.co and local entrepreneurs. 
JOUR 7330/4910  Social Media Theory and Practice, University of Memphis (2011-2014)
Graduate and undergraduate courses exploring the latest trends, research and theory on social media.  Students practiced applying their knowledge through strategic, professional use of blogs, Twitter, Foursquare, and a host of other services and tools in the course. This course was designed to engage students in active participation in digital communities and explore how to effectively engage audiences online. The graduate and undergraduate sections of the course were similar, but the former included a stronger emphasis on theory.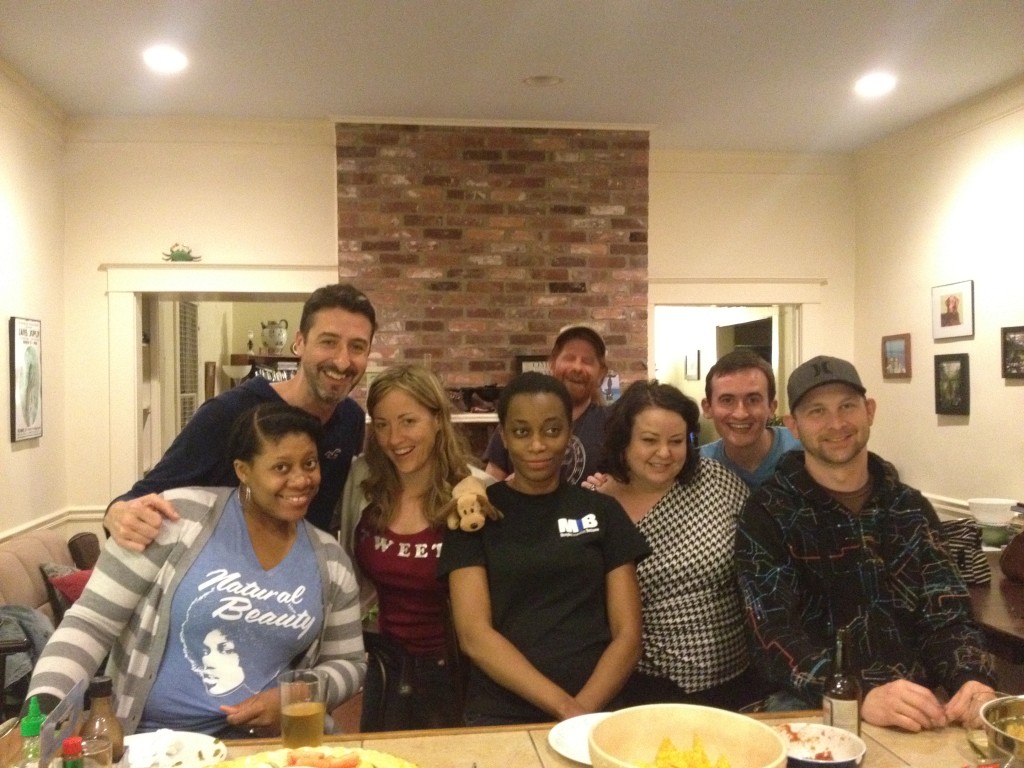 Jour7050 Mass Communication Theory, University of Memphis, (2008-2014)
Graduate seminar course introduced students to important theories in journalism and mass communication.  Students conducted a literature review and read many classic and contemporary articles in the field, led discussions and engaged in wide-ranging exploration of a host of research on media effects, persuasion, cultural studies, the production of mass media products, and more.
 Jour3120 Reporting, University of Memphis, (2009-2014)
This course helped students hone interviewing, reporting, writing and multimedia skills, with a special emphasis on developing an ability to report in multiple media forms, from blogging to video to more traditional narrative. Students also learned to comprehensively cover a beat, build sources and develop audience.
J2121 Media Writing, University of Memphis, (2008-2009)
This was our basic introductory course on the basics of news writing and reporting. Students learned how to interview, craft leads, cover events, and break news. They also studied AP Style and  story structure, and worked on honing their grammar and basic writing abilities.
 J2100 News, University of Missouri (Summer 2007)
Introductory course on the basics of news writing and reporting for print, television, and online media.
J1100 Principles of American Journalism, University of Missouri (Spring 2007)
This introductory, 235-student lecture course for freshmen and sophomores covered the elements of journalism, the current state of the news industry, media law, and ethics.
 J8080 Mass Media Ethics, University of Missouri (Fall 2006)
This master's level online course emphasized ethical theory and its application to media organizations.